Iit was not a good day. not necessarily bad, but the clopen shift left me exhausted. so I wasted a few hours shopping for my next wardrobe pieces, to match my mood.
2 things I can't get over - (electric) blue and 3/4 sleeve sweaters.
I might have discovered sleeveless blouses.
Every girl must own a crisp polka dot button down to go with her electric blue skinnies.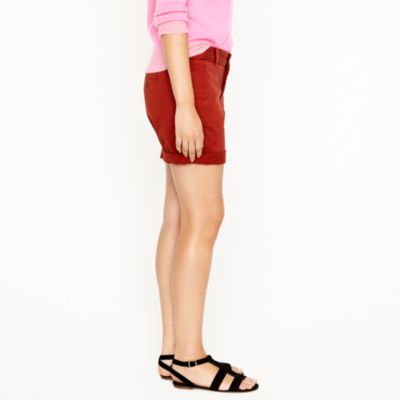 I must have those red boyfriend shorts. (and no, I'm not at all still obsessed with colorblocking, reason why I couldn't resist sneaking in some more color.)
These are jessicalongo shorts, if I ever saw a pair.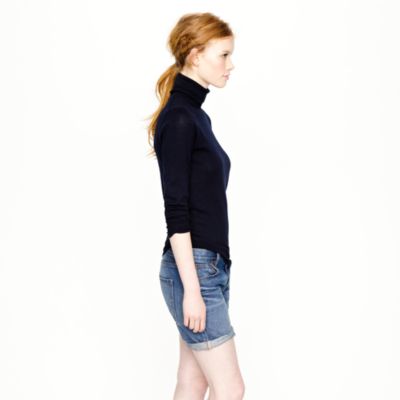 I have a feeling I will live out this summer in denim shorts.
coompleetlely, obsessed, with cotton casual shift dresses like this. + I
must
own those sandals.
xo . jess